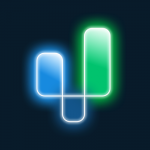 I've never seen a more content rich/insightful investment research medium in my life.
Ron Burnwood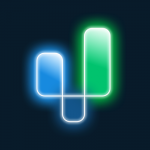 Given enough time [ ] I truly believe that given the power of social media, Ophir will mint more millionaires than Warren Buffet.
Ron Burnwood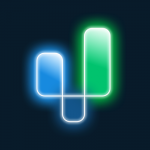 I've been a CMLpro subscriber for 2 years. I no longer pay for any other stock info subscription and I have reduced how much other stock "writing" that I read.
If Ophir Gottlieb and/or CML didn't write about it, I don't own it. The value proposition of a subscription is huge
Ron Burnwood